A Georgetown Kentucky postal worker is caught throwing packages out of a car onto the hard concrete.
Veteran base jumpers Fred Fugen and Vince Reffet jumped a record breaking leaping 2,717 feet off Dubai's Burj Khalifa tower – the world's tallest building.
Miranda taps into her country style with a new shoe collection, including everything from dress heels and casual summer sandals to cowboy boots. Styles retail from $40 to $150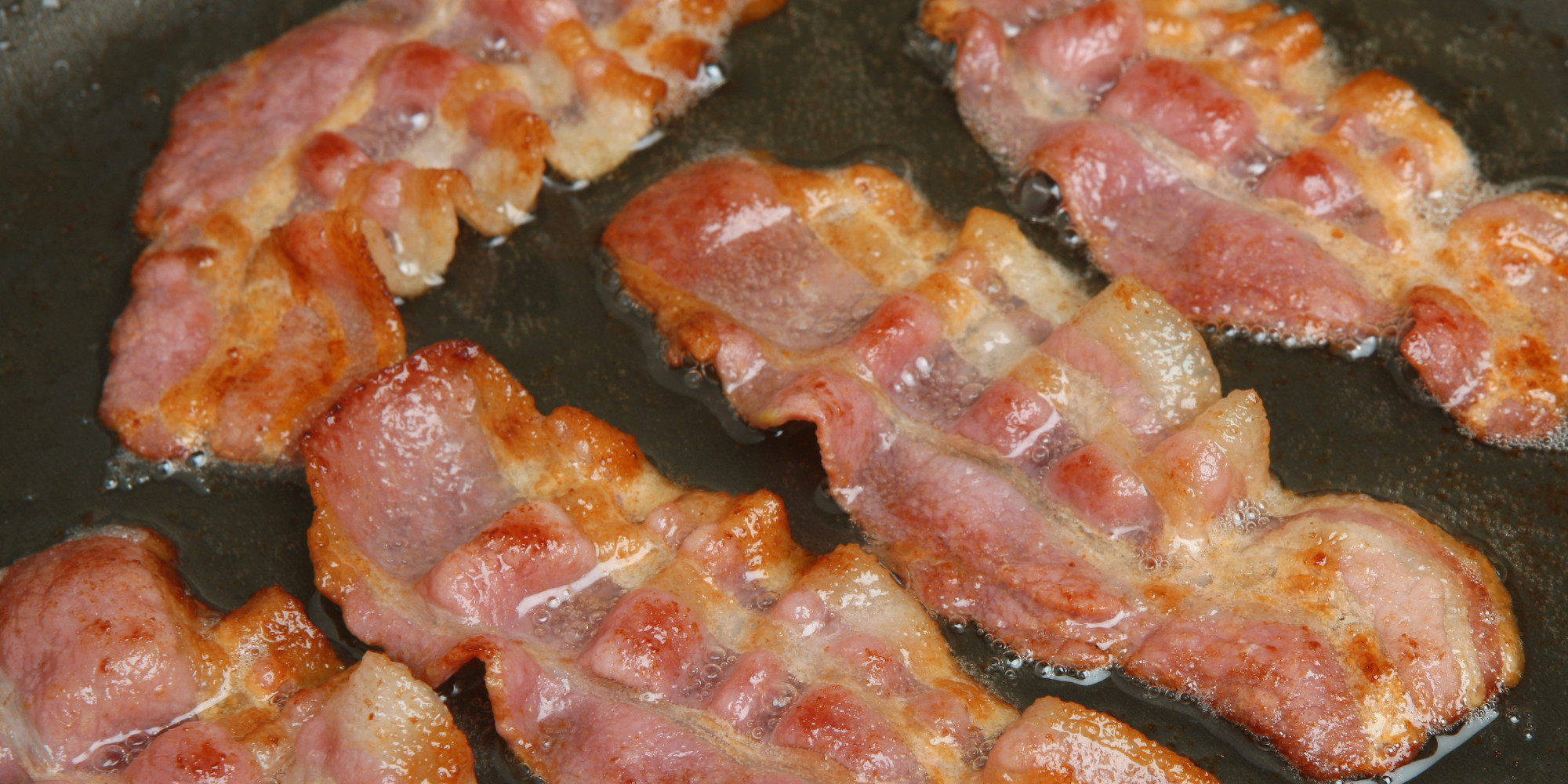 Check out the photos from the Eli Young Band in WKML Studio b Friday. If you were at the concert, find your photo then right click to save the image.
There are certain secrets we moms keep to ensure the survival of our species. It's not like we took an oath to keep them, it's mor…
Pregnant Kelly Clarkson was photographed on April 20 for the first time since December; she showed off her baby bump while out with Brandon Blackstock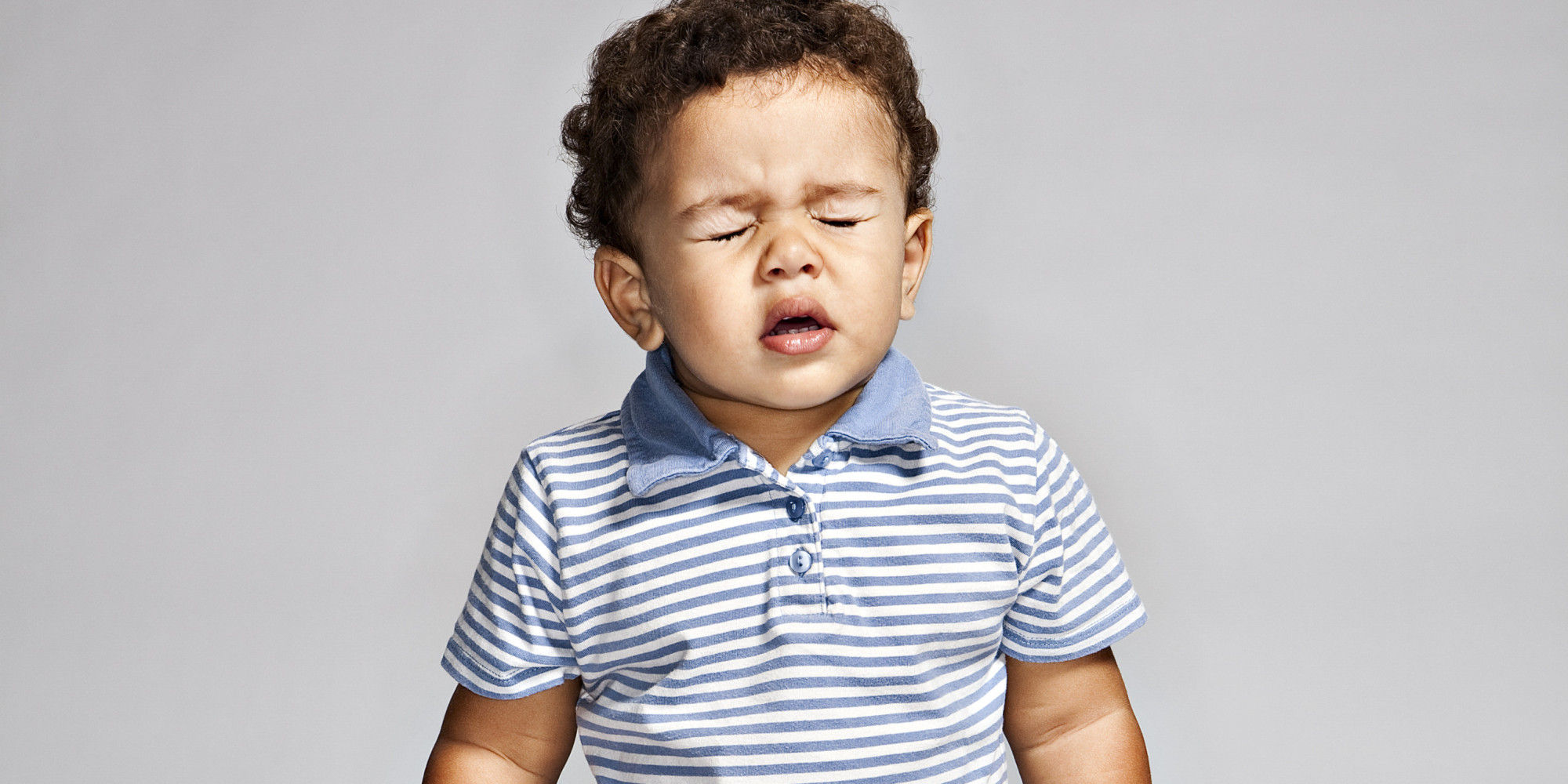 Cold and flu season may be winding down, but sneezing — with allergies surely on the way — is here to stay. We all do it, though some of us are more disruptively loud than others. It's a reflex we simply can't control. But other than the most obvio…