TastefullyOffensive.com delivers a daily roundup of the funniest videos and pictures on the Internet.
The Carpool DeVille might just be the coolest vintage Cadillac you'll ever see.
Experienced jumper Niklas Daniel decided to cool off after leaping out of a DHC-6 Twin Otter as it cruised over Arizona, at 5,000ft.
He needed at least like twooooo bishes…and then they found out about each other. UK Man Outed As Cheater By Both Girlfriends With Highway Banner We've heard countless tales of men two (or three) …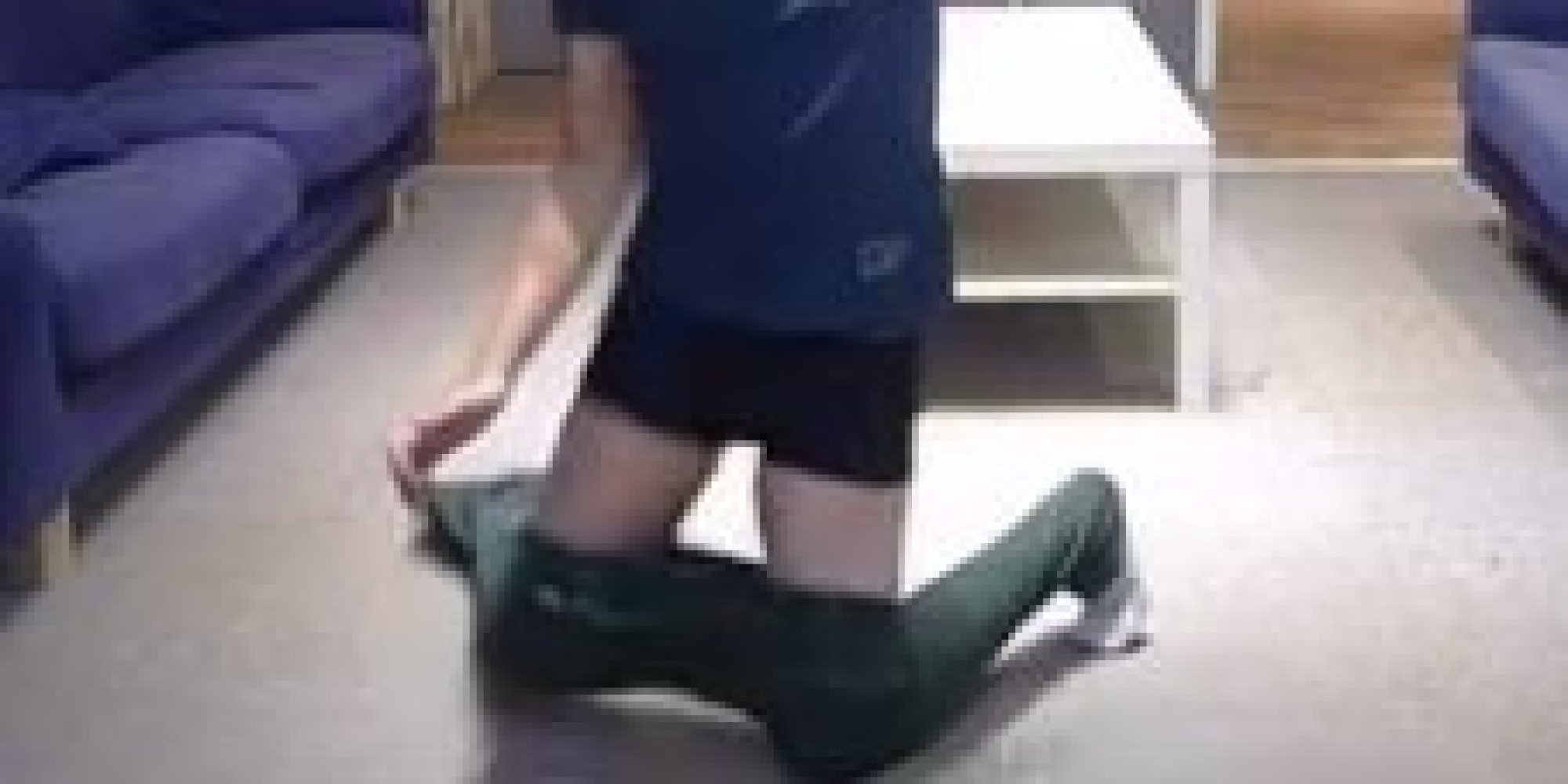 Have you been using your hands to put on your pants? Oh, you have? Then you've clearly been doing it all wrong. So, so soooooo wrong. Luckily, YouTube user Now 夠了沒 is here to show us how to put on our pants the right way. It involve…
First, it was how to cut several grapes in half at the same time, instead of individually. Now, here's a trick for those who can't stand peeling a sack of potatoes. Leo Morten Lund of Denmark showed how it was done on Facebook Sunday, with the post being shared…
It's summertime again and 99.9 percent of everything is that much more wonderful. No snow. No boots. No cold. No ice. But there is one thing abou…
Ever the fan of playtime, Maymo the Lemon Beagle got a big surprise when his humans dropped 100 colorful balls onto the dining room floor in celebration of Maymo's birthday. The adorable pooch was …