TastefullyOffensive.com delivers a daily roundup of the funniest videos and pictures on the Internet.
Postal worker caught on tape throwing mail into a Bond Hill dumpster could face charges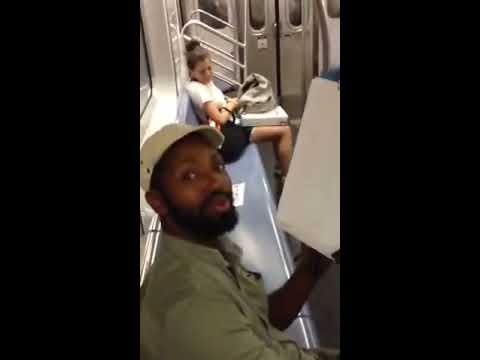 A subway passenger in New York passes the time by speed-drawing everyone he sees on the train. He then gives them the drawing for free.
You may want a spinal tap after this one, because these guys just turned it up to 11.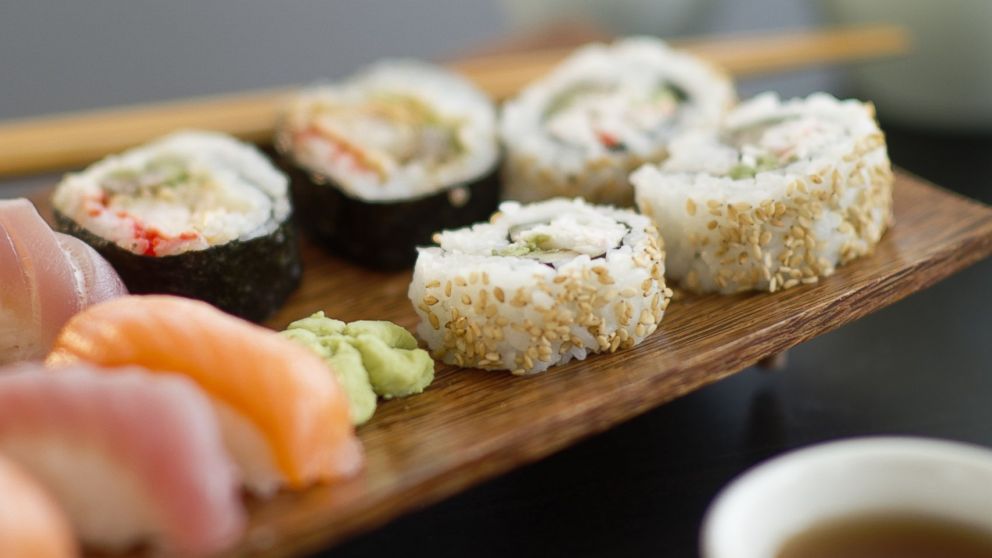 Feeling hungry? You should eat. But what if the foods you're eating actually make you hungrier than you were before you dug in? It's a more common conundrum than you might think.
American Kent 'Toast' French managed to clap 721 times in 60 seconds when he set the record – the fist of its kind – in March 2003. And in March he will try and smash that.
She sobs at the thought of her perfect brother taking one step closer to becoming a sullen teenager.